MBA Admissions Consultant in India | Delhi, Bangalore, Mumbai, Kolkata
MBA Admission Consultant in India
Looking for the best MBA Admissions Consultant in India? GyanOne offers premium MBA Admissions Consulting in Delhi and NCR (in person), and in Bangalore, Mumbai, Kolkata, Pune, and indeed across the world through a virtual operating model. We have clients spread across the world, and have helped them to get into the world's best MBA programs across continents.
As a B-school application consultant / MBA application consultant / MBA admissions consulting firm (depending on which term you prefer - they all mean the same), GyanOne brings outstanding quality and a track record of great results to clients.
GyanOne Top MBA Achievers
World class MBA Admissions Consulting & Application Review Services
HIRE us for Top MBA, MS, MiM, and MFin Admits
Get a glimpse of our conversation with the people who select you
GyanOne MBA Admission Consultants Interview top MBA Admissions Committees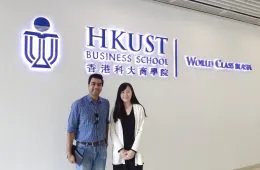 World class MBA with mountains on one side,…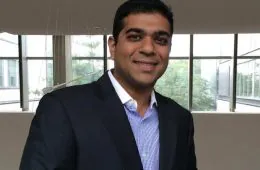 Interview with Imran Kanga, Director, Schulich MBA Admissions,…
As top MBA Admission Consultants in India, we have helped applicants from all backgrounds
Our MBA admissions blog features unique insights into the admissions process, success stories from MBA applicants, and advice on how to negotiate the most challenging aspects of the application journey for MBA, MiM, MS, and PhD programs. These carefully selected pieces of MBA Admissions journeys and lessons learnt are targeted to ring a bell.
Get in touch with us over your needs TODAY.
Email us at: info [at] gyanone [dot] com