Signup for our Newsletter
Keep up to date with the latest news and content.
World class MBA Admissions Consulting & Application Review Services
HIRE us for Top MBA, MS, MiM, and MFin Admits
Get a glimpse of our conversation with the people who select you
GyanOne MBA Admission Consultants Interview top MBA Admissions Committees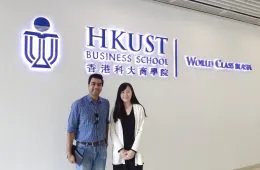 World class MBA with mountains on one side,…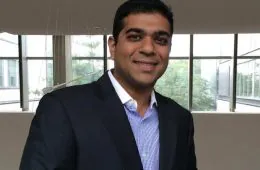 Interview with Imran Kanga, Director, Schulich MBA Admissions,…
As top MBA Admission Consultants, we have helped applicants from all backgrounds
Our MBA admissions blog features unique insights into the admissions process, success stories from MBA applicants, and advice on how to negotiate the most challenging aspects of the application journey for MBA, MiM, MS, and PhD programs. These carefully selected pieces of MBA Admissions journeys and lessons learnt are targeted to ring a bell.
We humbly accept the praise
Expert Opinion | GyanOne MBA Admission Team covered by top business platforms